Domashny Ochag in March: In Search of Yourself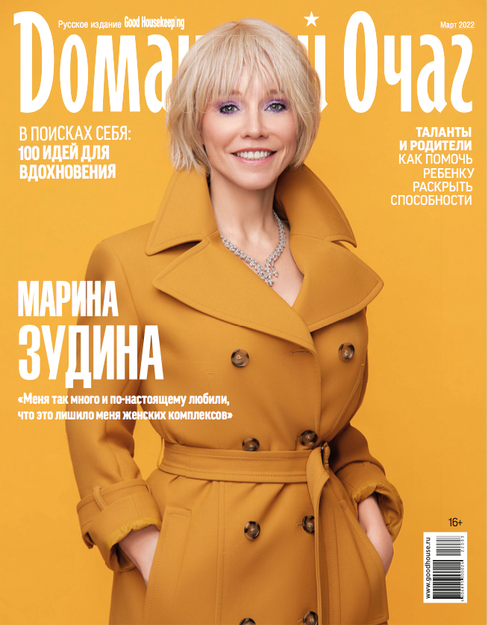 The main theme of Domashny Ochag in March is the power of inspiration: who, how and what saves us, gives us energy, the opportunity to create and build and, most importantly, from where to gain strength when your own batteries run down.
Also in this issue:
Step-by-step instructions: how to help yourself when you've lost sight of some guideposts and have yet to find others.
Stories of women who were able to find their calling and radically change their lives.
How to recognize and tap children's talents.
Shrovetide recipes.
Independent Media on Telegram: be the first to know.