Domashny Ochag in February: How are Men Changing?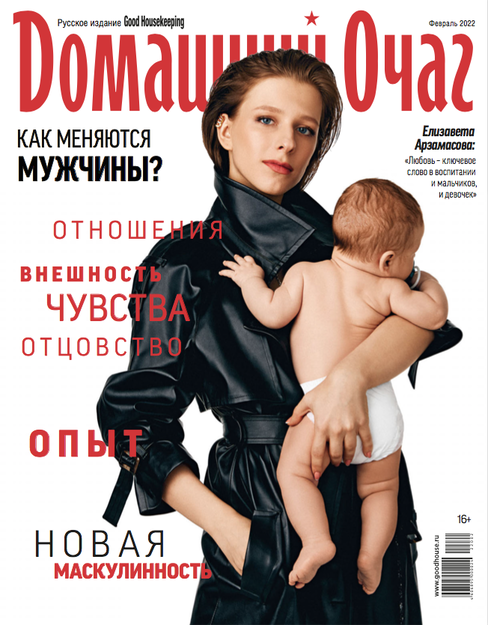 The cover story of the February issue of Domashny Ochag is the new masculinity. What is it? How are the way of life, attitudes, values and behaviors of modern men changing – and how do women perceive them now?
In this issue:
Elizaveta Arzavasova explains how she changed after the birth of her son, Leo, her understanding of what makes a "good father", whether men and women have different duties and why it's okay for boys to cry.
Journalist Grisha Tumanov on who these "new men" really are.
Debunking myths about hobbies not fit for men, gender-specific gifts and "men's food".
Stories of single fathers.
Independent Media on Telegram: be the first to know.