Domashny Ochag Chief Editor Spoke at Tarkovsky Festival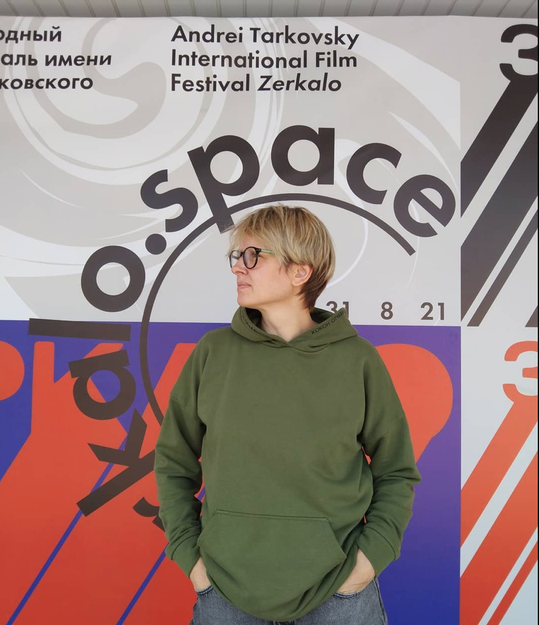 Domashny Ochag Editor-in-Chief Natalia Rodikova was a speaker at the Andrey Tarkovsky – Mirror – International Film Festival. Speakers discussed the challenges and joys of parenting.
Natalia Rodikova is the mother of three children, one of whom she adopted. Sixteen years ago, after volunteering at orphanages, she became an adoptive mother. As chief editor, Ms. Rodikova actively works for social projects devoted to supporting motherhood and childhood.
Independent Media in Telegram: all the media news in one place. Join us!