Non-anonymous Alcoholics Podcast from Domashny Ochag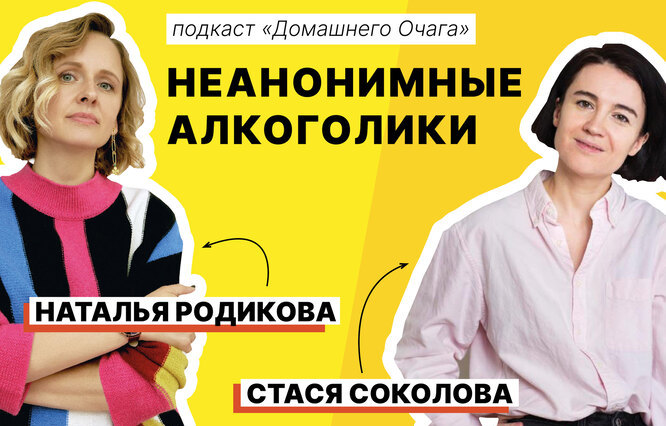 Domashny Ochag has released the first episode of its podcast Non-anonymous Alcoholics. Narcological Health of the Nations Institute Director Oleg Zykov explains which strategy a family should adopt if a loved one has a problem with alcohol.
The Non-anonymous Alcoholics podcast is an honest and wide-ranging conversation about alcoholism in Russia. Domashny Ochag magazine Editor-in-Chief Natalia Rodikova and www.goodhouse.ru website Editor-in-Chief Stasya Sokolova host the show. On each episode, they will talk with substance abuse experts and psychologists about how to help alcoholics return to normal life. The Non-anonymous Alcoholics podcast is not a journalistic survey of the problem and its causes, but a clear guide to which strategy the families of addicted individuals should adopt.
The project is carried out with support from Storytel.
Independent media in Telegram: all the media news in one place. Join us!