Domashny Ochag for the New Year: How the Stars Realize their Dreams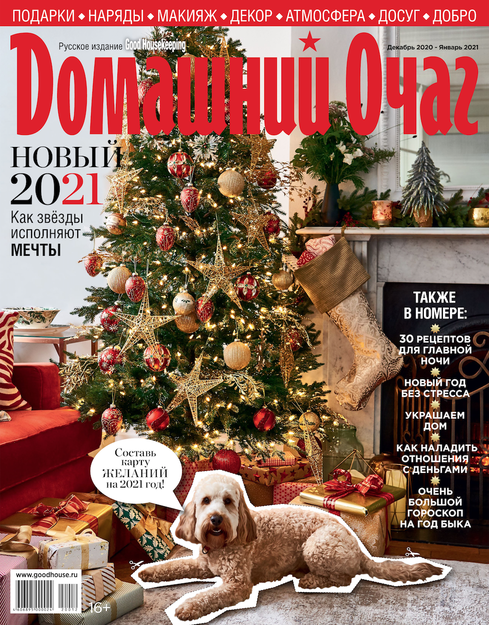 How can I make all my wishes come true? The New Year's issue of Domashny Ochag is actually a game that will help readers make a vision board for the coming year.
In this issue:
Stories of celebrities who made their wishes come true.
Tips from psychologists on how to frame your requests to the heavens.
Major astrological predictions for 2021.
Holiday recipes for the big night.
The magazine is already on sale.
Independent media in Telegram: all the media news in one place. Join us!