Domashny Ochag Recognized by Best Social Projects in Russia Award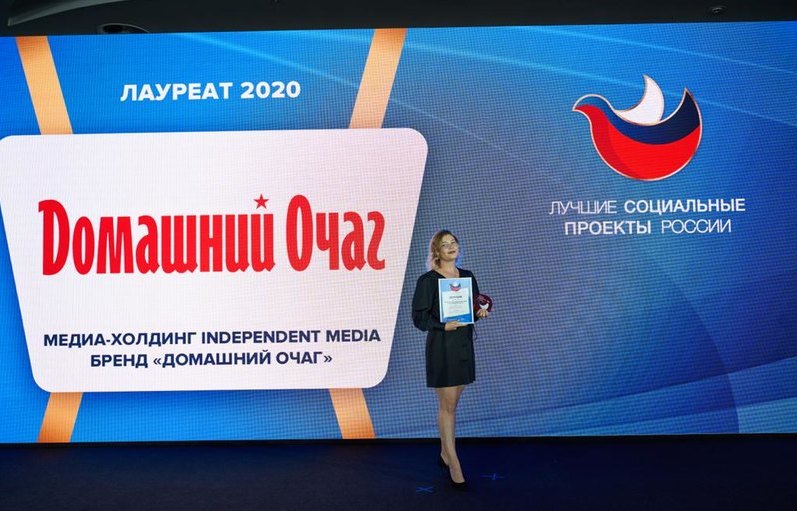 Domashny Ochag received a Best Social Projects in Russia award in the Socially Responsible Media category. The publication also made a separate presentation of its Women's Power award that, for six years running, has enabled thousands of women from all over Russia to tell their inspiring stories of how they changed their own lives and those of the people around them for the better.
The Best Social Projects in Russia program is an annual event aimed at supporting public initiatives and creating conditions for sustainable development. The social projects highlight best practices as well as support and involve their initiators in the promotion of constructive civil engagement in Russia.
Independent Media in Telegram: all the media news in one place. Join us!