Popular Mechanics Partnered Geek Picnic Festival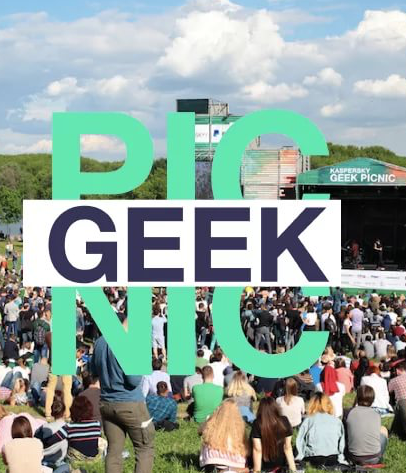 Popular Mechanics was named an official partner of the Geek Picnic, Russia's main festival of modern technology, science and art.
The event will be held twice this year: a free online Geek Picnic will take place on June 27 and a large-scale three-day event will happen on August 6-8.
Popular Mechanics has always supported events aimed at popularizing science. This will be the seventh time the brand has partnered with the Geek Picnic.