Cherkizovo Group Partnered Special Release of Domashny Ochag's «Perfect Picnic» Issue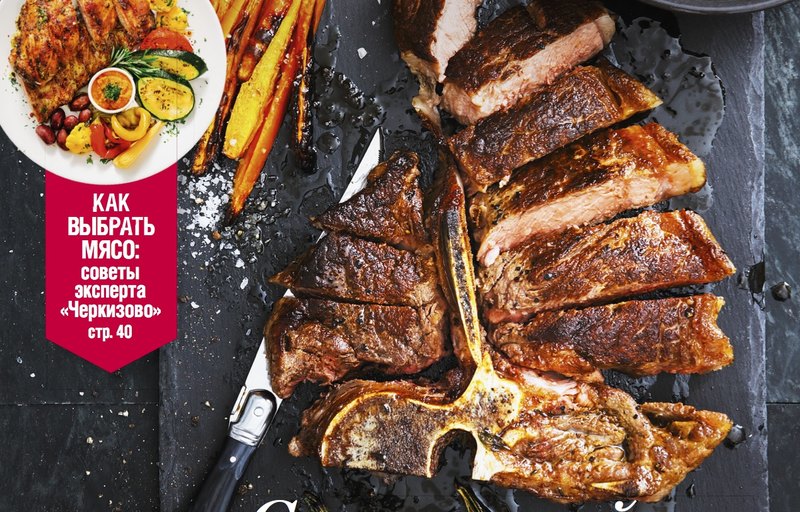 The special issue devoted to the art of grilling was made in partnership with Cherkizovo, Russia's largest meat producer. How and where to choose meat, whether small meatpacking facilities are trustworthy, how to read the labels on meat products – Cherkizovo Communications Director Anastasia Mikhailova answered these and many more questions from Domashny Ochag readers.
Also in this issue:
18 ideas for summer barbecue parties.
How do you cook delicious grilled chicken?
What is a taco and how is it connected with barbecuing?
The best sauces for meat cooked over the coals.
What is an all-purpose mixture of spices for barbecuing?
Sauces for summer salads.
The issue is already on sale.