Domashny Ochag Award: Women Now!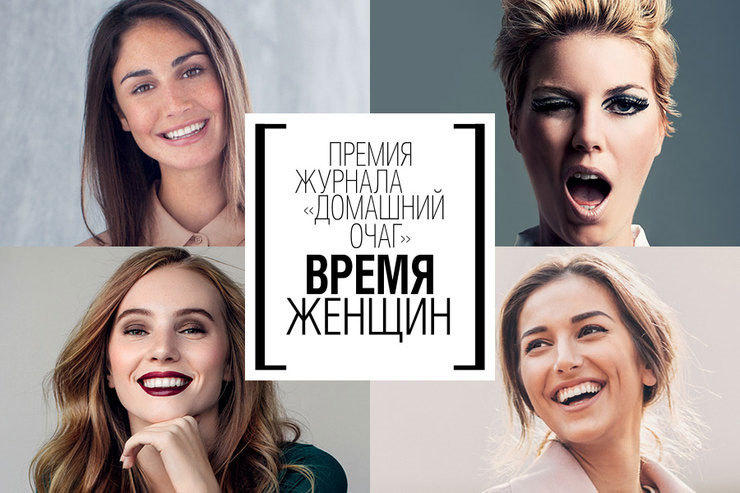 Domashny Ochag first introduced the Heroine of our Time award five years ago to focus attention on ordinary women who inspire others through their example and improve the lives of those around them. This year marks the fifth annual holding of the competition — but now with a new name: Women Now!
"We established our award to support those who have found their calling and achieved success in it," said Domashny Ochag magazine Editor-in-Chief and award originator Natalia Rodikova. "For those who set an example of a creative and active approach to life — those who are strong in spirit and have the willpower to achieve their goals. We believe that the time has come for Russian women to triumph in their self-realization. It is the era of women, and we want to proclaim its heroines loudly and with pride."
The jury for this year's competition includes Olympic figure skating champion Tatiana Volosozhar, TV hosts Aurora, Tutta Larsen, and Tatiana Lazereva, actress Elizaveta Arzamasova, AnderSon café chain founder Anastasia Tatulova, Independent Media group of women's sites Chief Editor Ekaterina Velikina, Nasiliu.net Center founder and director Anna Rivina, and Instagram blogger and businesswoman Katerina Klimonova.
Find more information about the contest on the Domashny Ochag site.