Domashny Ochag Hosts Fashionable Evening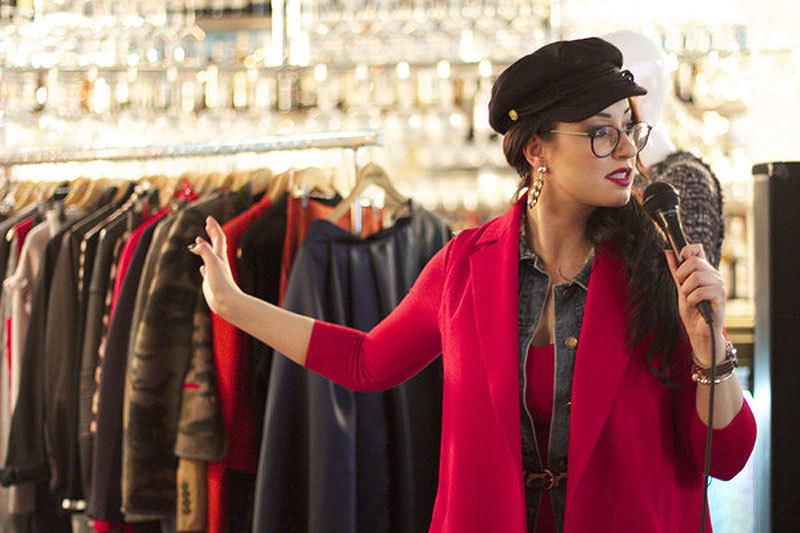 Domashny Ochag magazine and the German clothing brand Madeleine held a joint event on November 21 at the Scenario café.
Domashny Ochag editor-in-chief Natalia Rodikova and Madeleine CEO Natalia Laush were the hosts for the evening. Guests enjoyed a pleasant atmosphere and delicious appetizers, as well as a talk by fashion expert Kati Gershuni, host of the Channel One program "10 Years Younger." In her talk, titled "The rules of a fashionable winter wardrobe," the stylist taught the magazine's readers how to look feminine even during the cold Russian winter, how to determine your figure and color types, and how to choose your clothing and accessories accordingly.
Every guest received a complimentary shopping tote, a coupon for a 25% discount on purchases on the Madeleine.ru website, and a copy of the December issue of Domashny Ochag magazine.