Esquire in July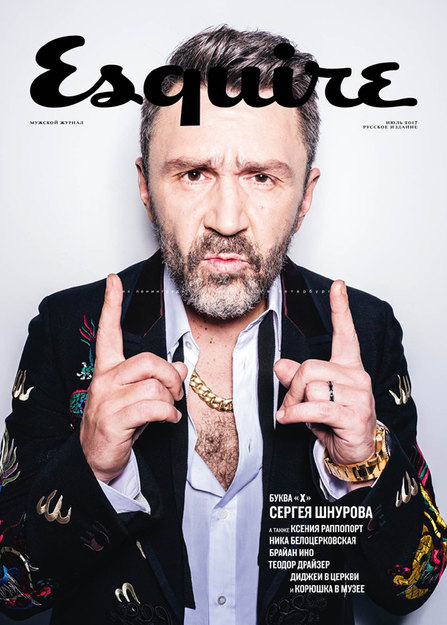 In the July issue of Esquire magazine: musician Sergei Shnurov expounds on the usefulness of Russian swearwords, the harmfulness of sports and the quasi-absurdity of the Russian reality; writer and blogger Nika Belotserkovskaya talks about St. Petersburg, the benefits of cookbooks and inevitability; and Ksenia Rappoport becomes one of the main Italian film actresses without even getting out of bed.
Also, Game of Thrones star Keith Harrington talks about Jon Snow, toilets, and his new hairstyle while the Esquire editor discovers how people in Russia make money with virtual sex.
Elsewhere, eeaders will find the rules of life according to Hermitage director Mikhail Piotrovsky, journalist Alexandra Nevsorova, and musician Brian Eno. And, a first in Russian – observations of Leningrad from the diary of author Theodore Dreiser.