Domashny Ochag at Yarkiye Ludi Festival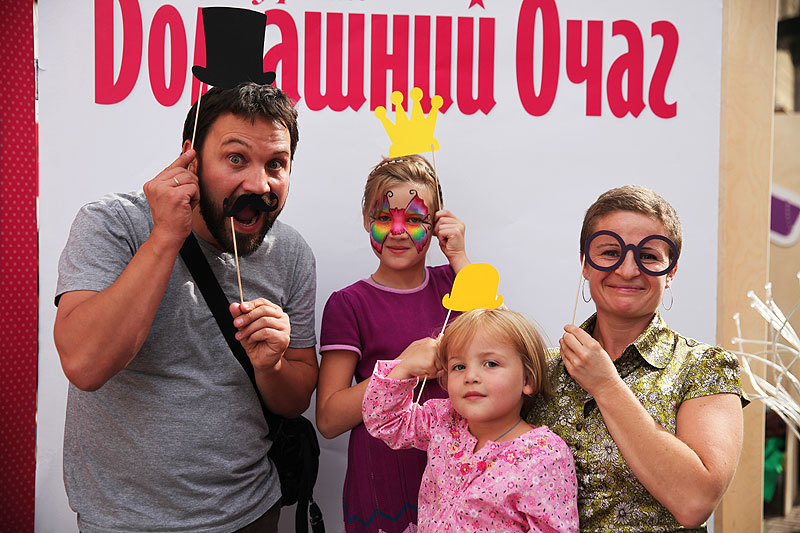 Domashny Ochag magazine took part in the Yarkiye Ludi Third International Family Festival of Street Art and Creativity held on Neglin Street on September 6-7 as part of Moscow's City Day celebrations.
The best theatrical, musical and creative groups from 14 countries came together to transform the city with amazing shows and performances, putting Moscow in a carnival mood with rousing music and bright colors.
As part of the festival, Domashny Ochag held workshops on carving and felt crafts during which participants made decorative vegetables for the holiday table and created beautiful brooches and jewelry boxes. The magazine also conducted children's workshops for painting cups and plates, decorating picture frames and making puppet theater props. A professional face painter was on hand for the younger participants. Guests could also have themselves photographed against a Domashny Ochag press wall and take part in a special contest.