Domashny Ochag in June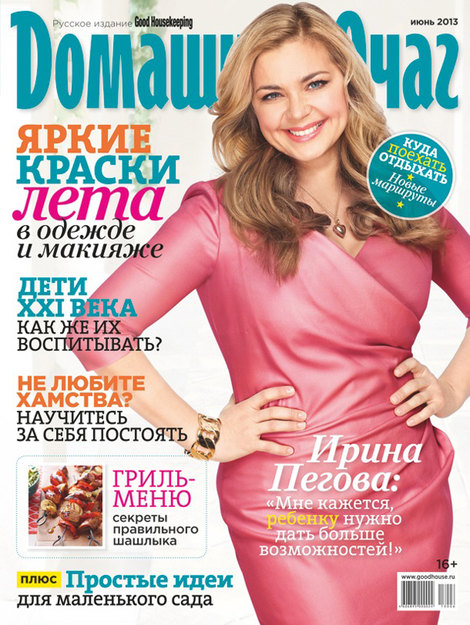 Readers will receive a free CD with songs set to the poetry of Mikhail Gutseriyev in the June issue of Domashny Ochag magazine. The 21 songs are performed by popular Russian singers, including Joseph Kobzon, Christina Orbakaite, Rada Rai, Stas Pyekha, Mikhail Shufutinsky, Max Pokrovsky and others.
Also in the June issue:
An interview with actress Irina Pegova;
Celebrity mom — Irina Dubtsova;
Children of the 21st century — best tips from moms on how to raise them;
How pediatricians treat their own children's illnesses;
How to stand up for yourself and how to deal with rude conduct;
All the summer trends in clothing and cosmetics;
An outdoor grill menu and ideas for a summer lunch at the dacha;
Design for a small dacha garden;
New summer getaway destinations.
The issue went on sale May 14.