Independent Media is Strategic Media Partner of Film Award Created by Alexander Tsypkin and Alexander Akopov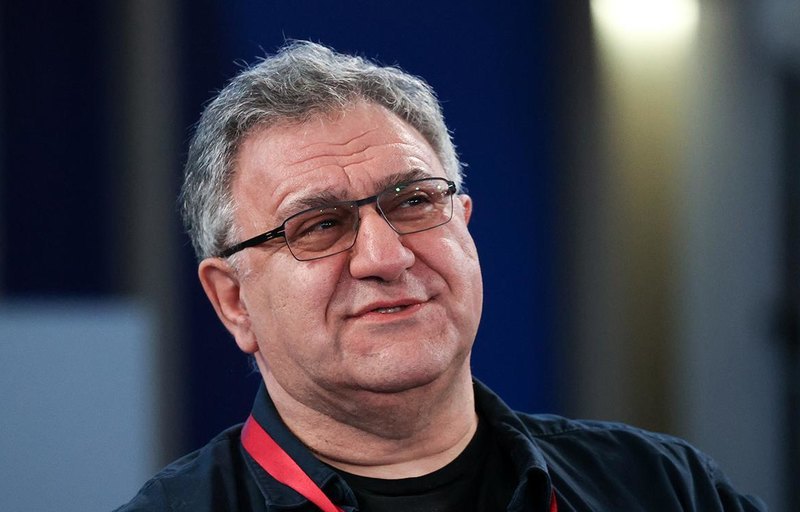 Independent Media is a partner of the first Dialogues in Film award, that will be held with the support of the HSE Film Institute.
This is the first award in Russia that will recognize the best dialogues in films and TV series. Producer Alexander Akopov and screenwriter Alexander Tsypkin created the award.
The award jury includes Rules of Life editorial director Sergey Minaev, Alena Doletskaya, Nikolai Fomenko, Yevgeny Chebatkov, and Tatiana Chernigovskaya.
The first awards ceremony will take place on November 30, 2023 at the Yermolova Theater.
Independent Media on Telegram: be the first to know