The Rules of Life this Fall: May Bot be with You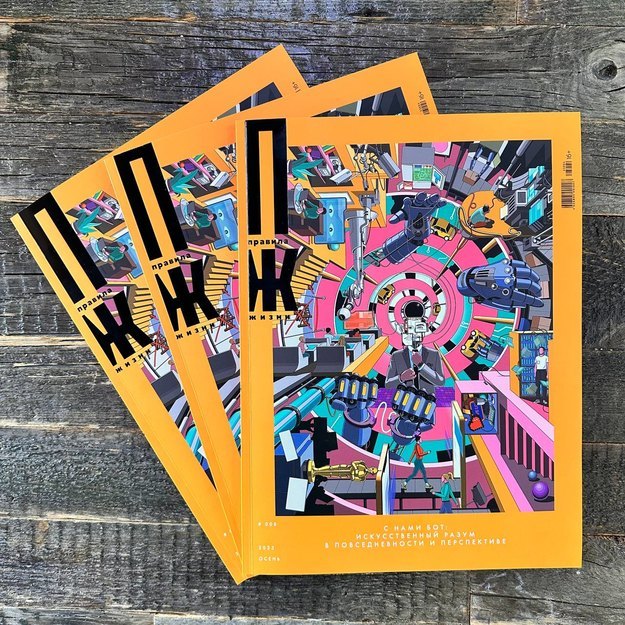 To what extent is AI capable of taking jobs away from humans?
To find the answer, The Rules of Life editors set out to study AI's current and future role in modern society.
Talking with experts, artists and developers, as well as analyzing fantasy-themed art around the world, the editors are trying to pinpoint exactly where we stand today and say, «You are here».
Independent Media on Telegram: be the first to know