The Best Start to Spring: The Best of the Best Breakfast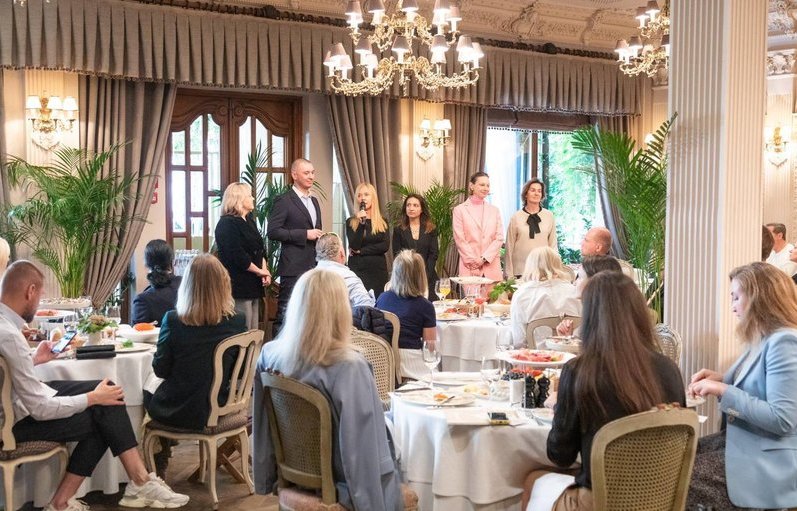 Robb Report held a breakfast marking the release of its traditional Best of the Best issue. The event was held on September 14 at the Butler restaurant in Moscow.
Robb Report Editor-in-Chief Andrey Zolotov and publisher Olga Vetrova greeted the assembled guests, introduced the teams responsible for the magazine and its site, and also spoke about the brand's accomplishments, future plans, and development strategy.
Independent Media on Telegram: be the first to know