Robb Report in September: The Best of the Best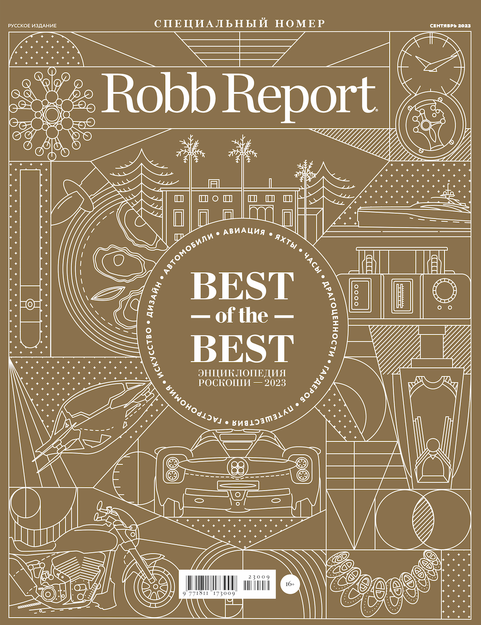 The legendary Best of the Best issue has been released, devoted to everything that is most elegant, technologically advanced, and luxurious.
Readers will find:
The most advanced, fastest, and most luxurious cars and electric vehicles of our time.
In the sky and on the water: the main yachts and aircraft of the year.
For those who follow the latest trends: the cream of the fashion industry.
Young Russia – our country's can't-miss travel destinations, restaurants, and brands.
Independent Media on Telegram: be the first to know