Novy Ochag Podcast: Hug Me, Please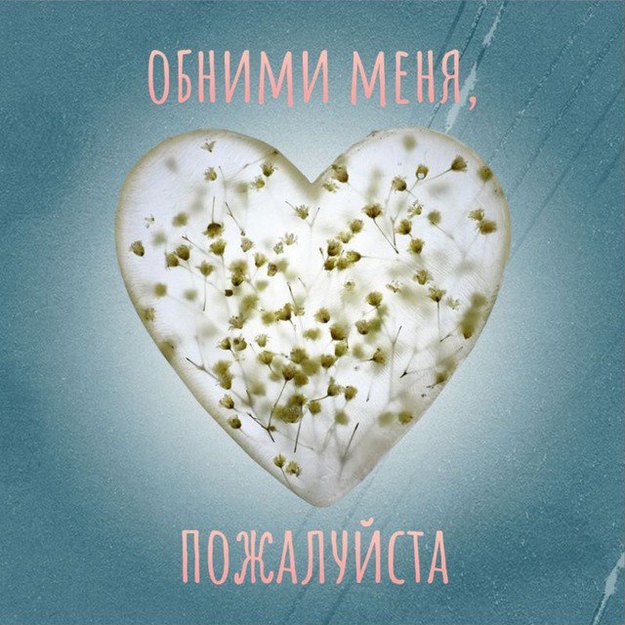 Novy Ochag Editor-in-Chief Natalya Rodikova teamed up with psychologist and super-popular Russian podcaster Alexandra Yakovleva to launch the Hug Me, Please project in which they and their guests tell real love stories that are ridiculous, passionate, sad, funny, and happy . Each offers something to argue about and something to discuss.
The first guest of the project was theater and film actress Alisa Grebenshchikova.
Independent Media on Telegram: be the first to know