Grazia at the World's First Psychology Festival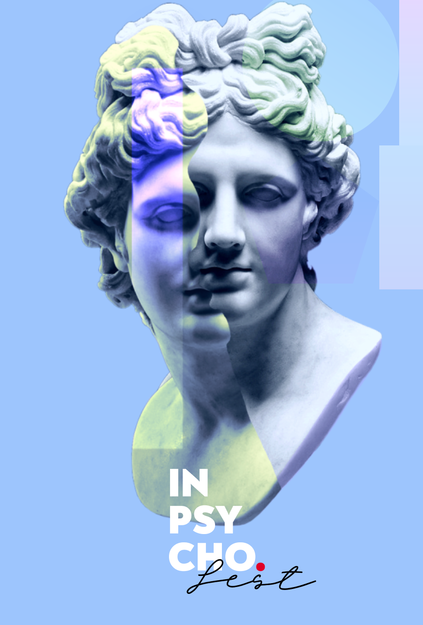 Grazia was the media partner of the world's first festival of psychology, Inpsycho Fest, that was held in Moscow on August 20.
The event brought together top experts and numerous members of the larger psychology community to acquaint participants with the latest developments in the field and help them find like-minded souls. The guest speakers included Viktoria Shimanskaya, Doctor of Psychology, entrepreneur, and co-founder of SKILLFOLIO; Alexander Kolmanovsky, practicing psychologist, radio host, and head of the Our Life Center for Social and Psychological Rehabilitation, and Vyacheslav Dubynin, Professor of the Department of Human and Animal Physiology, Faculty of Biology, Lomonosov Moscow State University; Olga Svarnik, Candidate of Psychological Sciences, Dean of the Faculty of Life Sciences of the Moscow Institute of Psychoanalysis; and many others.
The festival offered six major areas of emphasis and more than 25 workshops.
Independent Media on Telegram: be the first to know