Robb Report on Novikov Premium TV Channel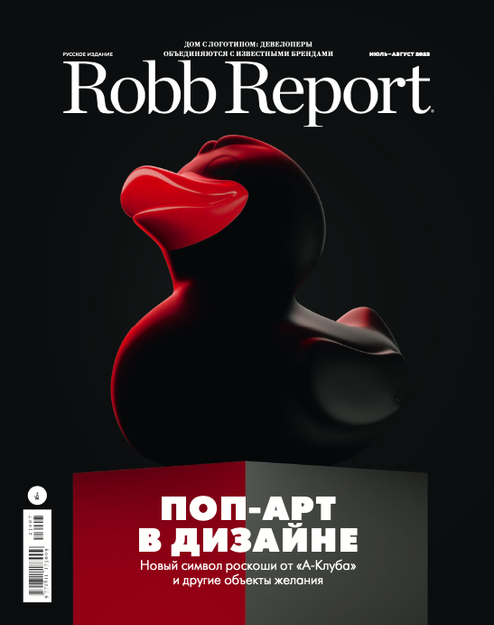 The image-building clip of the summer issue of Robb Report – dedicated to real estate and design – will run on the entire Novikov TV broadcast network from August to November.
Novikov TV is a premium indoor TV channel in top restaurants, beauty salons, fitness centers, clinics and hotels.
The campaign will reach approximately 1 million viewers per month in Moscow, St. Petersburg, and Sochi.
Independent Media on Telegram: be the first to know