Charge Your Batteries this Summer: Novy Ochag's Advertising Campaign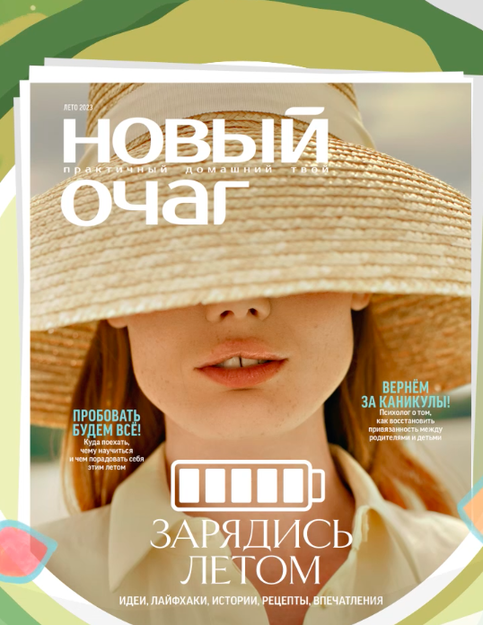 An advertising campaign in support of the summer issue of Novy Ochag – that will help you recharge your batteries with sunshine, fine feelings and happiness for the coming year – will run through the end of August.
More than 40 million people will see and hear commercials and banners on regional and national resources, including the Yu-TV, RU.TV, TV1000, Domashny, and IVI television channels and the Radio Dacha and Russian Hit radio stations. Promotional banners have also been placed on the streets of Moscow and in the Dream Island amusement park.
Independent Media on Telegram: be the first to know