Robb Report in Summer: Pop Art in Design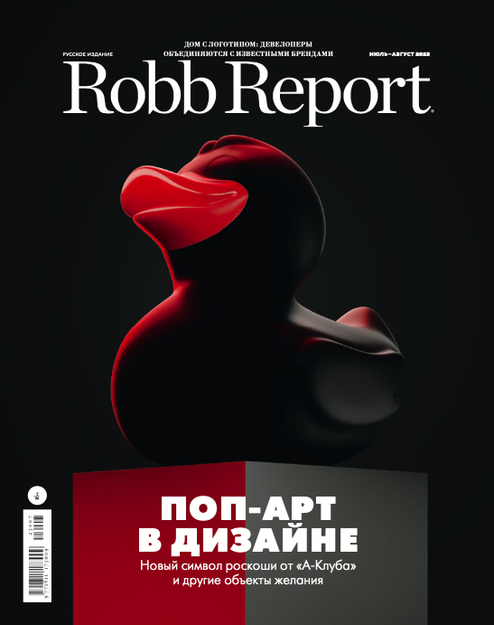 The July-August issue of Robb Report is devoted to real estate and interior design. In turbulent times, real estate remains one of the most reliable investments – and apocalyptic predictions have not come to pass.
In this issue:
An overview of the elite real estate market in Moscow and St. Petersburg—current trends and the latest headlines.
The best branded real estate.
Key trends of the Milan Furniture Salon.
Designer interiors from Russia and the USA.
Independent Media on Telegram: be the first to know