Luxury or Means of Transportation: Robb Report on Auto Culture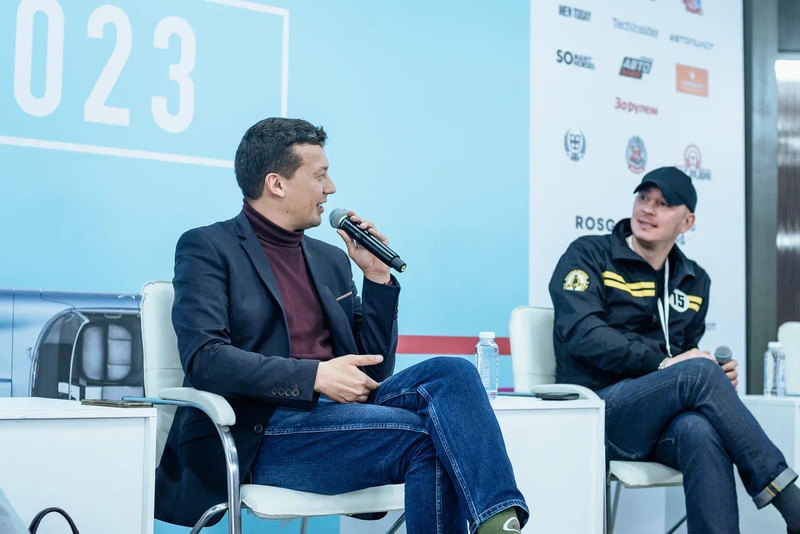 Robb Report Editor-in-Chief Andrey Zolotov and his Deputy Editor-in-Chief Anton Shiryaev took part in the Auto Culture Festival that was held in the Museon Art Park. The experts acted as moderators and speakers at public talks of the Lecture Hall: they spoke about the connection between watches and cars, the influence of Art Deco on car design, and about the most famous cars in cinema.
The festival was held in the Museon Arts Park and featured over 130 classic cars — from the 1925 Alfa Romeo RL Super Sport to the 2004 Aston Martin Vanquish.
Independent Media on Telegram: be the first to know