Independent Media Case Studies: Novy Ochag Thematic Channels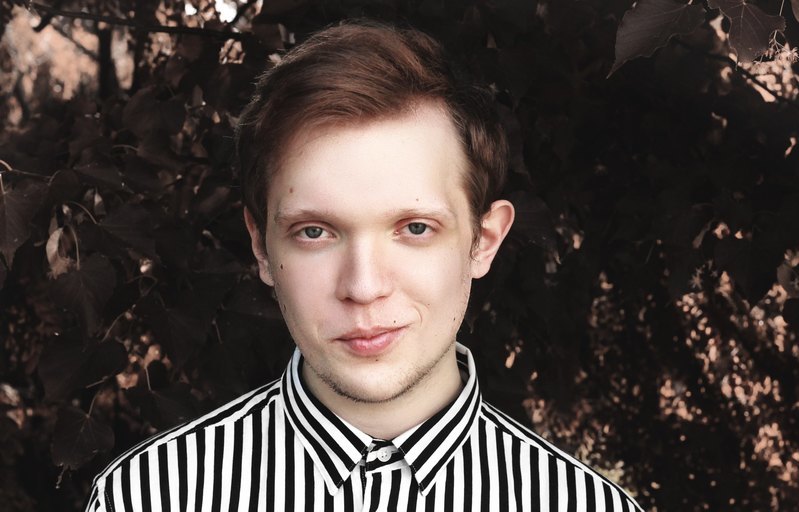 «Novy Ochag has many thematic channels on Viber with solid performance, – said SMM Director Vasily Sdobnov. – In all, 330,000 people have subscribed to Dacha & Garden, 50,000 to Horoscopes, and 30,000 to Recipes. So we thought: why not transfer this experience to Telegram, that has much cooler functions and more tools for interacting with the community? This is how several Novy Ochag thematic TG channels appeared.
We started with three channels and are steadily promoting them. The main channel was devoted to important news, to the site's main materials, making it a showcase of the best rather than a hodgepodge of items.
Thematic channels are not only for expansion, but also for convenience and respect for the reader. It is hard to imagine a person who is interested in everything at once–recipes, self-care, sports, and gardening – so it's better to segment and offer people a choice».
Independent Media on Telegram: be the first to know