Meeting Place of Champions: The Robb Report Salon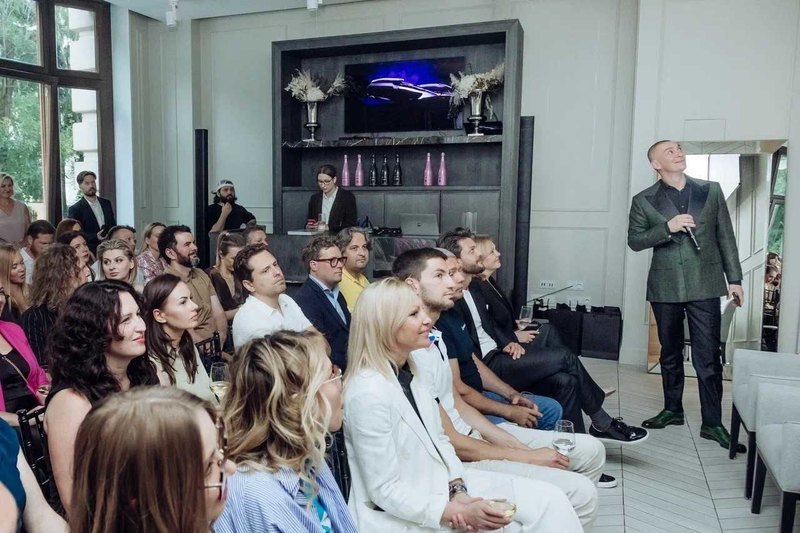 The latest Robb Report Salon was held in late June. This time, the featured guests were winners of international motorsport competitions. They included Alexey Basov, driver of the SMP Racing motorsport development program in Russia, two-time Russian champion, world champion and winner of the prestigious 24-hour Le Mans marathon; and Vladimir Atoev, silver medalist of the Blancpain GT Series , Formula 4 silver medalist, and winner of stages of the Russian Championship and Russian Cup.
Project Editor-in-Chief Andrey Zolotov asked the drivers about the secrets of speed on the track and safe driving on public roads. Basov and Atoev explained how to maintain concentration and remain alert, how to stay strong over the long haul, and how to avoid accidents.
Independent Media on Telegram: be the first to know