Personnel Changes at Independent Media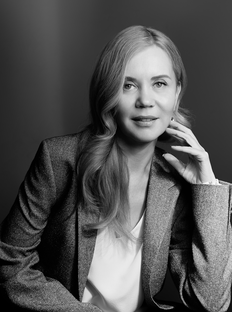 Olga Vetrova has been appointed managing director of the Robb Report project even while she continues to hold the same post at both The Symbol and Grazia.
Olga Vetrova joined Independent Media in 2013 as the publisher of Grazia magazine. From June 2016 to February 2018, she served as managing director of the Cosmopolitan brand. From February 2018 to the present, she has served as managing director and publisher of Grazia and The Symbol (Harper's Bazaar).
Independent Media on Telegram: be the first to know