The Voice Expands the Community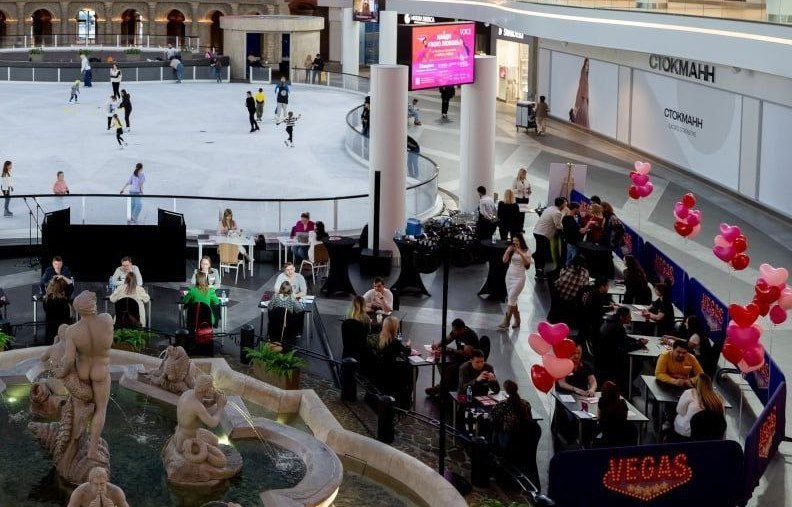 In April, The VOICE conducted a speed dating series in cooperation with the TPK VEGAS chain. Speed dating is a popular and easy way to get acquainted with others.
The participants also enjoyed meetings with celebrities, workshops, public talks and complimentary gifts from the event's business partners: Love Republic, Simple Wine, Estelle A-Store and other brands.
Independent Media on Telegram: be the first to know