Independent Media at Silver Mercury Awards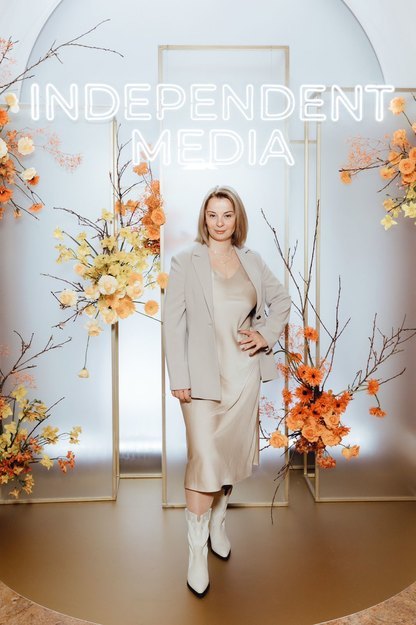 Svetlana Yevstigneeva, Marketing Director of The Symbol and Grazia, will serve on the festival's jury, as will Independent Media CEO Natalia Vesnina.
Silver Mercury is one of Russia's oldest advertising and marketing communications festivals. Only the most qualified industry representatives are invited to serve on its jury.
Independent Media on Telegram: be the first to know