Staffing Appointments at Independent Media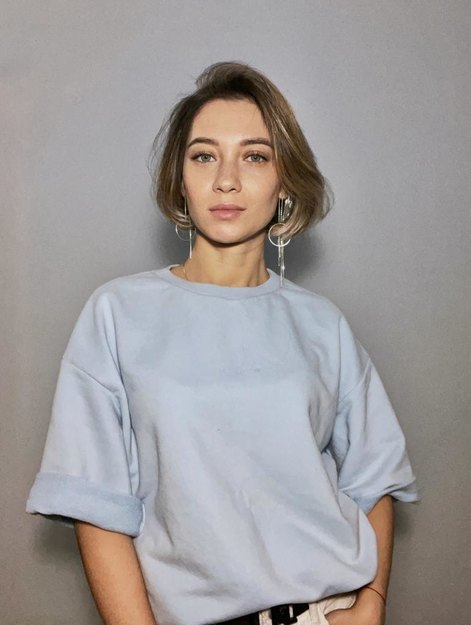 Ksenia Moiseeva has been named the Director of the Special Projects Department of Independent Media.
Ms. Moiseeva has more than 10 years of marketing experience. Before joining Independent Media, she worked as Creative Director at the RTA digital advertising agency and has done work for the BBDO Group, Russia's largest advertising and communication group, the Mindshare communication and advertising agency, and others.
Ms. Moiseeva took first place in the ACAR rating of advertising campaign effectiveness, spoken at international congresses and received such industry achievement awards as the Red Apple, Effie, NPBK and Silver Mercury.
Independent Media on Telegram: be the first to know