The Grazia Family is Growing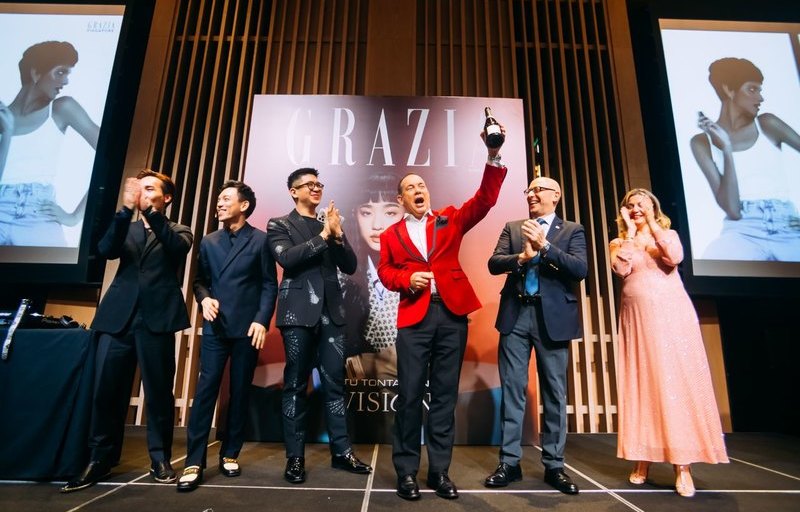 Grazia is expanding its international horizons by launching operations in Singapore. Mario Vattani, Ambassador of Italy to Singapore and Brunei, attended the large-scale event. Pakki Tan serves as the Editor-in-Chief of Grazia in Singapore.
Editorial collaboration and partnerships around the world are an important part of the publication's concept.
Independent Media on Telegram: be the first to know