The Rules of Life Presented Avant-garde at the Zotov Center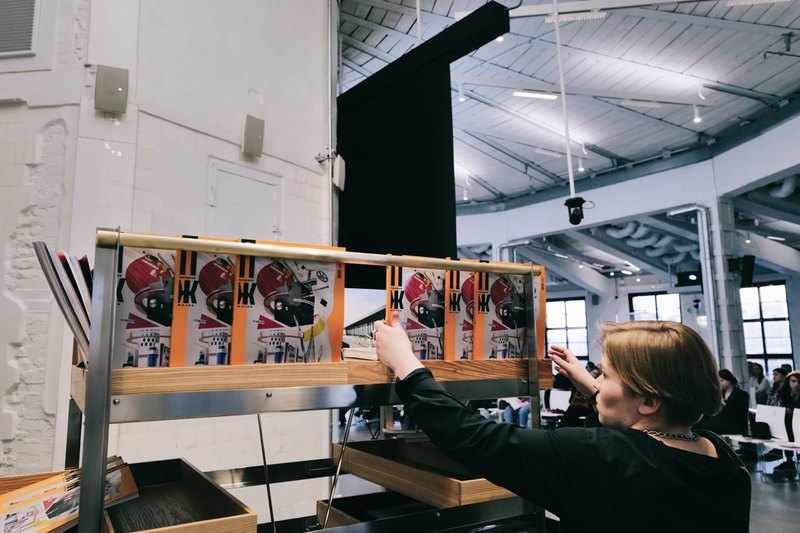 The Rules of Life Editor-in-Chief Sergey Minaev presented a new issue dedicated to the avant-garde at the Zotov Center in Moscow on March 22.
The issue continues the tradition of culturally-themed releases: the editorial staff analyzes who gave shape to the Russian avant-garde and how it happened, as well as the way it changed art, and ultimately, everyday life.
The materials from the issue were presented on each of the four floors of the constructivist space. The first floor was devoted to painting, the second to music, the third to architecture, and the fourth to masterpieces of avant-garde cinema.
Independent Media on Telegram: be the first to know