The VOICE Held Gala Dinner in Run-up to Zhara Music Awards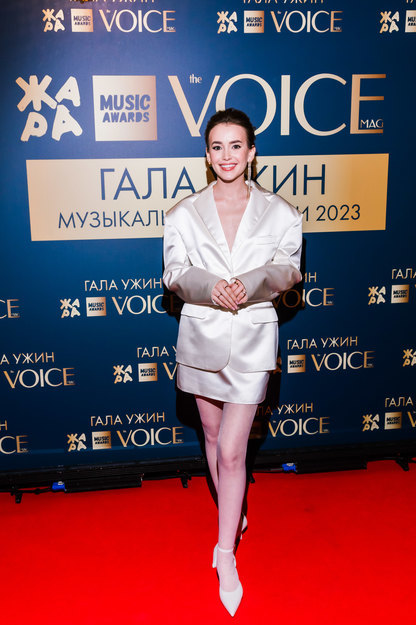 The VOICE and the ZHARA (HEAT) television channel held a gala dinner at the Yermolova Drama Theatre devoted to the ZHARA Music Awards. The red carpet guests included Sevil, Olga Buzova, Olya Seryabkina, Lusia Chebotina and others.
The brand is the traditional media partner to the awards and sponsor of the Choice of The VOICE award.
Independent Media on Telegram: be the first to know