The Holiday is Here: Premiere from The VOICE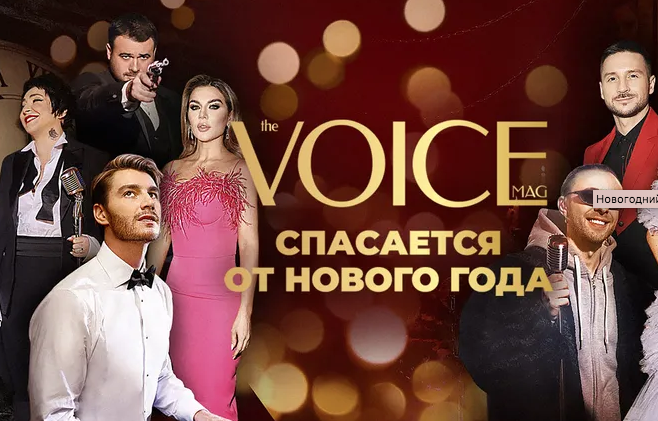 On December 31, the brand's team presented a premiere of its third holiday film: The VOICE Escapes the New Year. View the film on the website www.thevoicemag.ru.
This year, Alexey Vorobyov wrote, directed, and served as creative producer for the film. The plot follows celebrities who attend a New Year's ball hosted by The VOICE and find themselves trapped in the historic Metropol Hotel where they become part of an enchanted and mystical story.
Lolita, Olga Buzova, Sergey Lazarev, Emin, Egor Creed, Anna Sedokova, Olga Seryabkina, Seville (Artik & Asti), Glukoza, Lusia Chebotina, YurKiss, Marina Fedunkiv, Tosya Chaikina, Dima Maslennikov, Alyona Vodonaeva, Alisa Bartova-Lobanova, Kristina Egiazarova, Yulia Khadartseva, Marina Ermoshkina, and Nikita Martynov took part in the project.
Independent Media on Telegram: be the first to know