Independent Media Presents Special Film Awards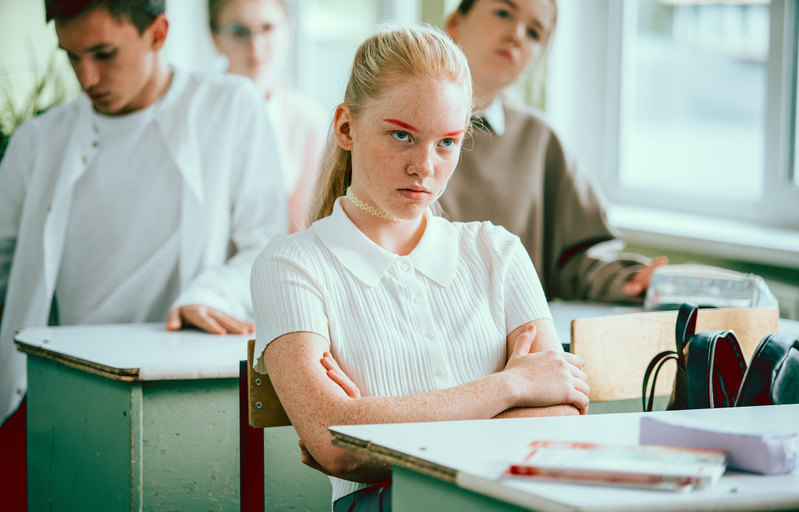 Independent Media joined the 2022 Patriki Film Festival in summing up the results of this year's films. The media holding is the main media partner of the festival and the founder of the special Partiki Awards in which each IM brand presents its own choice for the best actors, actresses, and directors.
Men Today presented the award for Best Actor to Nikita Efremov for his starring role in Ivan Petukhov's thriller Sisters.
The VOICE presented the award for Best Actress to Alena Mikhailova for her leading role in the drama Tchaikovsky's Wife by Kirill Serebrennikov.
Novy Ochag magazine presented the award for Most Socially Conscious Film Project to the Aunt Martha TV series.
The Rules of Life presented the award for Movie Event of the Year to the film The Heart of Parma directed by Anton Megerdichev and starring Alexander Kuznetsov and Fyodor Bondarchuk.
Tech Insider presented the award for Best Film Technology of the Year to Priplyli for scenes using virtual production technology that were created by the XOVP studios of Yury Yarushnikov and Andrey Ereshko.
Grazia magazine presented the award for Crash of the Year to Anar Khalilov for his role in the fantasy saga based on Vera Kamshi's novel Eterna – Part One.
The Symbol presented the award for The Main Acting Discovery of the Year to Elizaveta Ishchenko for her role in the coming-of-age series Alice Can't Wait.
Robb Report presented the special award for Loyalty to Style to Pavel Derevyanko for his role in the thriller Accomplices.
This was the first year since its founding in 2018 that the Patriki Film Festival was held online. Over the years, the festival has built up an audience of 300,000 people and garnered more than 1 million views of this year's films alone. Investor, entrepreneur and producer Marina Zhigalova and School of Event Production founder Alexei Bokov co-founded the festival.
Independent Media on Telegram: be the first to know