How Best to Invest: A Public Talk by Robb Report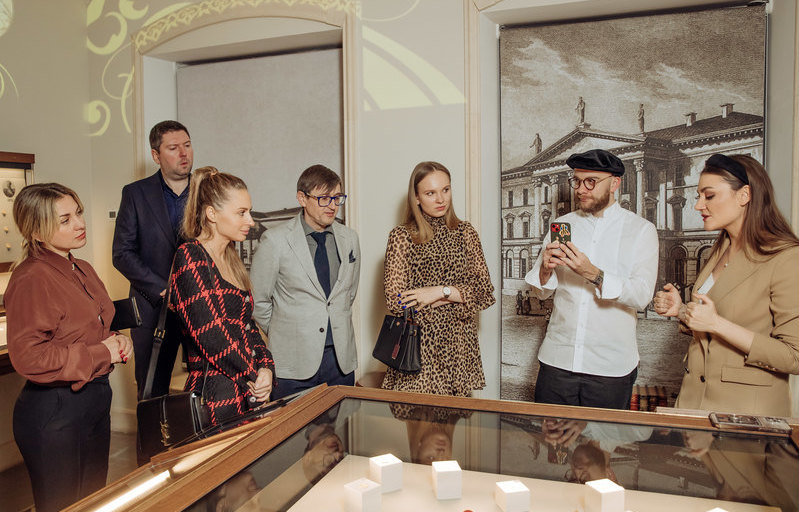 Robb Report's traditional "parlor talk" in December was held in the Museum of the International Numismatic Club. The venue for the public talk, jointly organized by the brand and BKS Ultima Private Banking, was chosen for a reason: the theme of the evening was the burning question of alternative investments.
During the conversation, guests were able to ask questions of the speakers: Alexander Podzorov, head of the sales department of BKS Ultima Private Banking (recognized by the 2021 Investment Leaders Award as the best investment company for wealthy investors), and Polina Askeri, founder of the Askeri Gallery of Contemporary Art.