The Symbol at the MGF Gala Dinner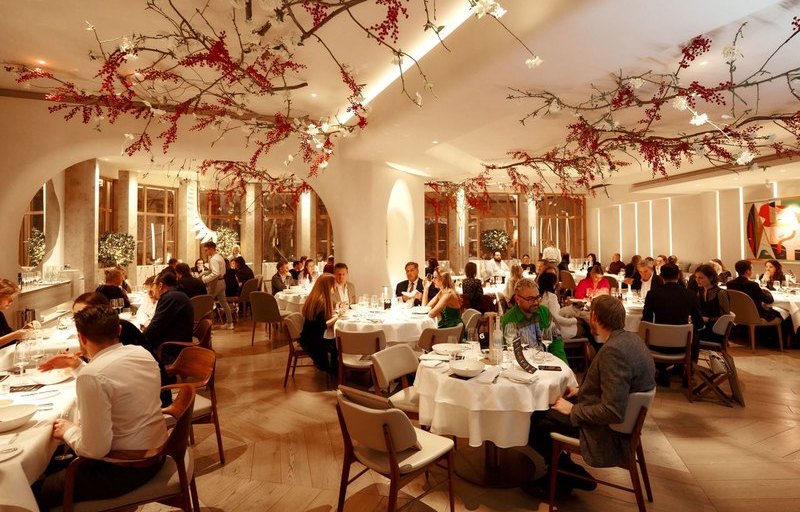 The Onest restaurant, with media support from The Symbol, hosted the closing gala dinner of the 17th Moscow Gastronomic Festival that summed up the results and awarded the winners.
This year, the chefs devoted their taste tests to the Trans-Siberian Railway. This transport artery passes through the whole of Russia, from Moscow to Vladivostok. Over the course of three weeks, each of the 100 participating restaurants presented their version of the Siberian Express, as inspired by regional culture and local products.
The gala dinner included an awards ceremony honoring the 10 best restaurants from among the 100 that competed.