Grazia Special Edition: Talk to Me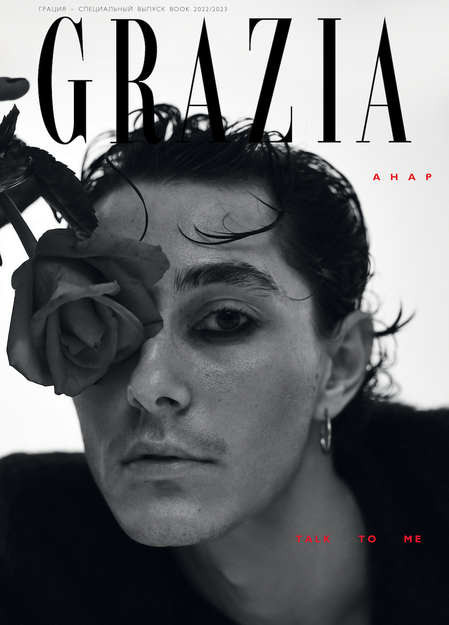 The special issue – the winter Grazia Book – is dedicated to language. The editors team up with experts and this issue's featured celebrities to determine the place of language in the modern world: verbal and visual, body language, the language of love, literary language and living language, as well as the language of fashion, beauty and art.
Also in the issue: interviews with actors Anar, Anastasia Krasovskaya and Adam Driver; a new story by Yevgenia Nekrasova written especially for Grazia; and the main fashion and beauty trends as seen in this season's most beautiful photo shoots.
Independent Media on Telegram: be the first to know