Andrey Khodorchenkov is on MIXX Jury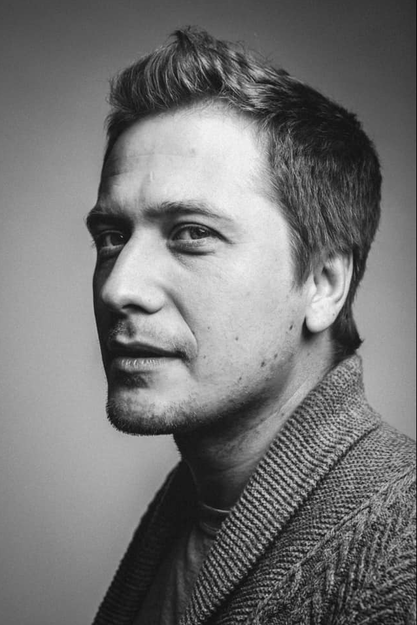 The Independent Media director of digital content strategy will serve on the jury of MIXX Russia.
MIXX is a key interactive advertising competition that is held annually under the auspices of the Association for the Development of Interactive Advertising (ARID).On the site, the most effective digital advertisements-reflecting global trends-vie for the title of Best of the Best.
The jury for the competition includes leaders of the Russian digital industry: representatives of advertising groups and independent agencies, media platforms and sellers, advertisers and technology companies, and web and production studios.
Independent Media on Telegram: be the first to know