Content Creators: Independent Media at VKontakte Creative Workshop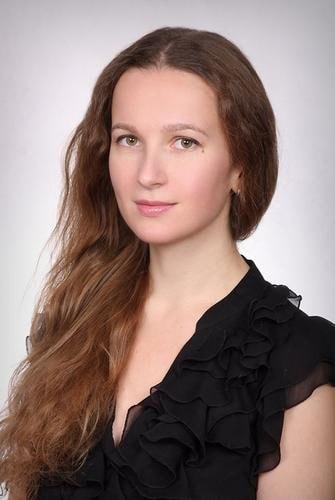 Ekaterina Gostyunina, Product Manager for Independent Media Internet Projects, will take part in the VKontakte Creative Workshop. She will help media students from various Russian universities learn how to develop original ideas for television, print media and new media.
In addition to Ekaterina Gostyunina, the list of recognized industry experts speaking at the workshop includes Alexander Volodin, Director of Marketing and Development of New Initiatives at VKontakte; Zera Chereshneva, Director of Strategic Projects at VKontakte; Yana Churikova, producer and TV host; Daria Kontorova, Marketing Director of the Subbota! TV channel; and others.
Independent Media on Telegram: be the first to know