Staffing Changes at The VOICE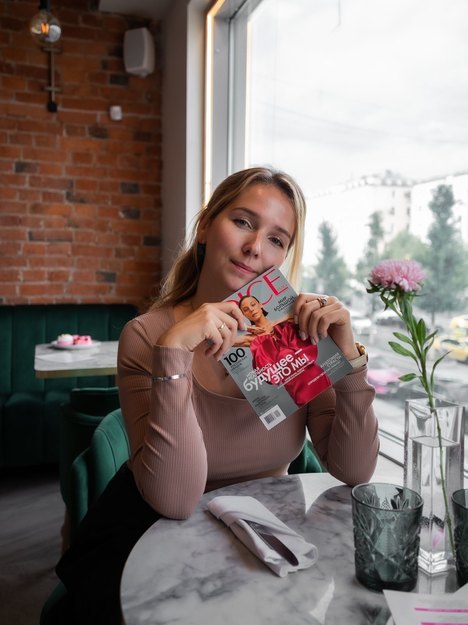 Mama Entrepreneur, helping to develop regional branches of entrepreneurship for women. In 2021, she became the director of SMM and partnership programs for Cosmopolitan.
Before joining IM, Ms. Bezzubova ran national advertising projects for Nestle and Samsung with the Progression advertising holding and oversaw the social networks department of Russian Railways for more than five years.
Independent Media on Telegram: be the first to know