Women's Success Stories: The VOICE Hosts Discussion Panel at Investment Leaders Forum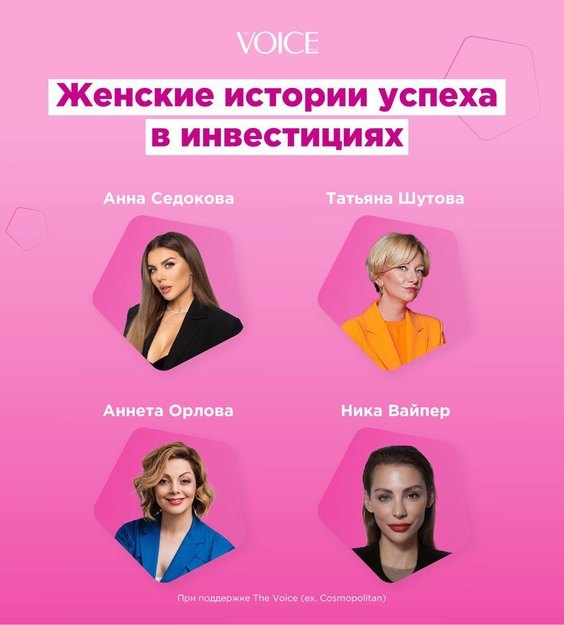 The VOICE presented a discussion panel titled Investing in Your Personal Brand: The Woman's Side of the Question at the Investment Leaders Forum held at the Marriott New Arbat Hotel on November 12. The VOICE Marketing Director Ekaterina Byezzubova and PR Director Nikita Martynov served as moderators of the panel.
Guests speakers talked about the role personal brands play in business, tools for success, and entrepreneurship for women.
Independent Media on Telegram: be the first to know