Natalia Vesnina Spoke at Sixth Annual National Advertising Forum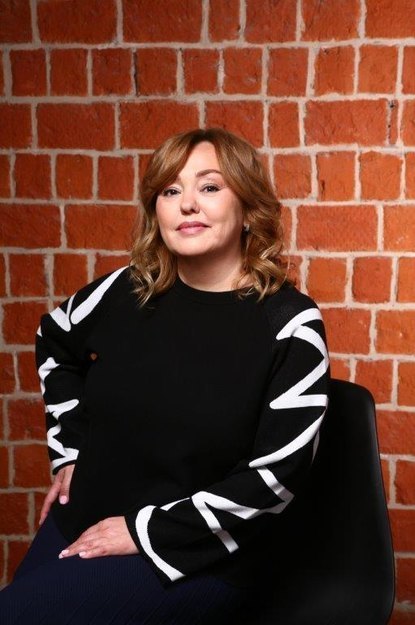 The Sixth Annual National Advertising Forum (NAF) was held on November 10-11 at the KARO 11 Oktyabr movie theater in Moscow. The NAF is a large-scale event at which leading advertising market players discuss current industry trends.
Independent Media CEO Natalia Vesnina took part in the session Media and Business: How to Maintain Brand Safety and Achieve KPIs in an Era of Change that was held on November 11. As part of the panel, organized with the participation of Rambler & Co., top managers of key Russian media discussed how the interests of the media audience have changed and how businesses can interact with them.
Natalia Vesnina spoke about how the audience's overall condition and emotions affect its consumption of entertainment and lifestyle content, the transformation of the concept of brand safety for advertisers, and the new opportunities offered by the media holding, taking into account the changed realities.
The session was also attended by Andrey Tsyper, Executive Director of Rambler & Co Media; Alexander Tsypkin, Strategic Communications expert and writer; Vladimir Todorov, Editor-in-Chief of Lenta.ru; Maxim Iksanov, General Director of the News Media holding; and Anzhelika Sulkhaeva, Deputy General Director of Komsomolskaya Pravda Media Groups. Alexander Fomin, Product Director of SberSeller, served as panel moderator.