Grazia in October: Connection with Reality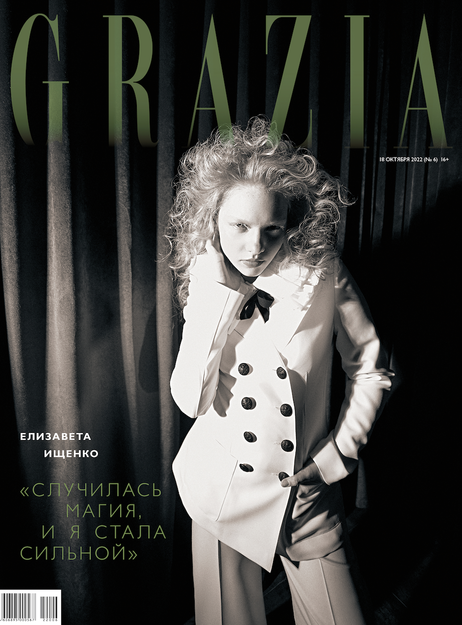 «There comes a time when we lose touch with our inner child who dreamed, «One day», I'll become an astronaut or skipper of a ship, – said Grazia Editor-in-Chief Alisa Zhidkova. – We decided to devote this issue to that connection–in the fullest sense of the word».
Also in this issue:
The connection with reality in cinema: cover story with Elizaveta Ishchenko.
Shopping: your wardrobe as a way of maintaining that connection.
Events, stories and trends of the month.
Independent Media on Telegram: be the first to know