he Symbol Supports Masterpieces of the Russian Avant-garde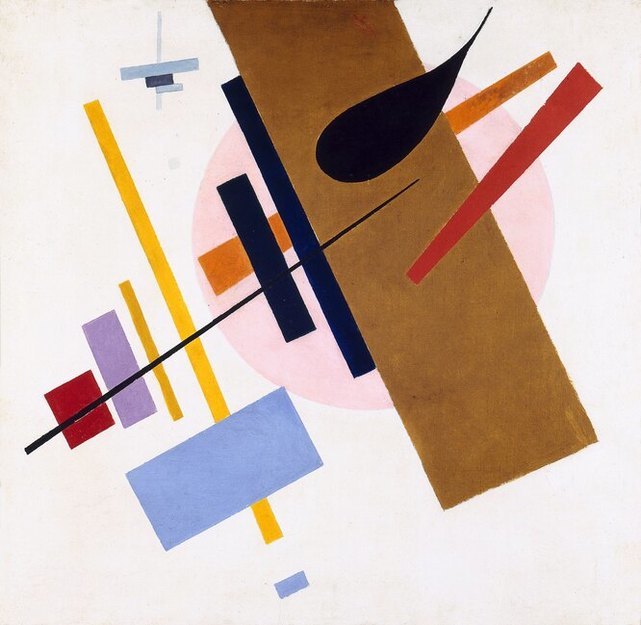 New Art: Malevich, Filonov, Chagall, Leporskaya and Others that opens October 19 at the Jewish Museum and Tolerance Center.
The project's curator managed to assemble 98 works from the Russian Museum, Tretyakov Gallery, Pushkin State Museum of Fine Arts, Hermitage and major regional museums. The paintings on display include works by such masters as Marc Chagall, Kazimir Malevich, Robert Falk, Anna Leporskaya, Konstantin Rozhdestvensky and many others.
Independent Media on Telegram: be the first to know