Presentation of new Robb Report at Peach Restaurant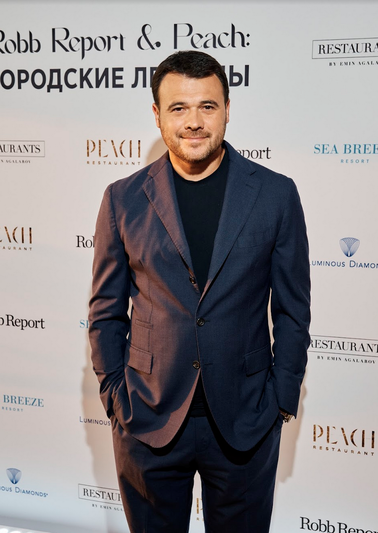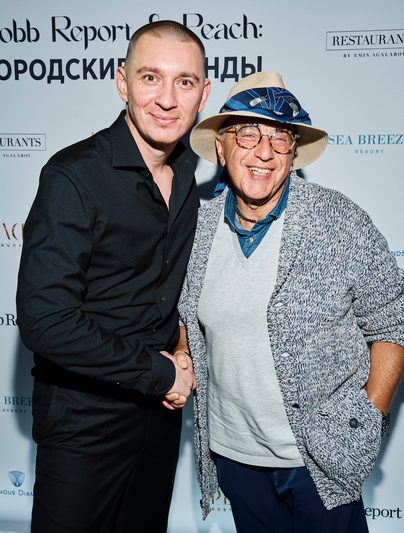 Андрей Золотов (Robb Report) и Александр Добровинский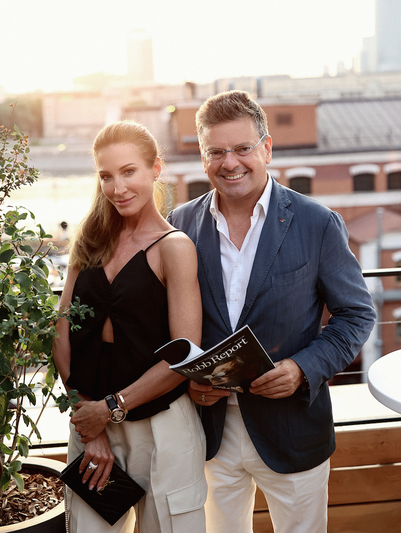 Ольга и Константин Андрикопулос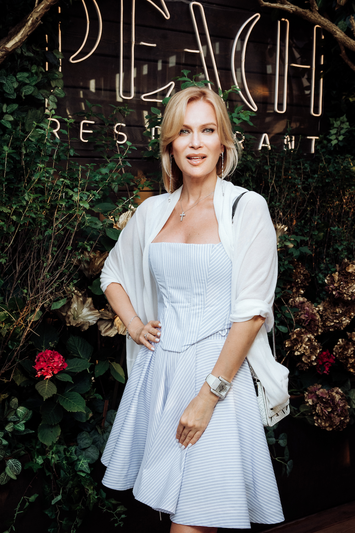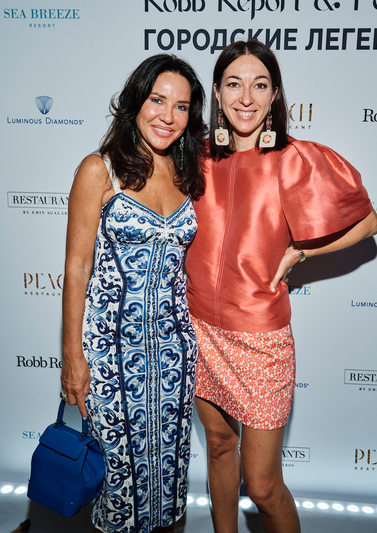 Ирина Чайковская и Мария Лобанова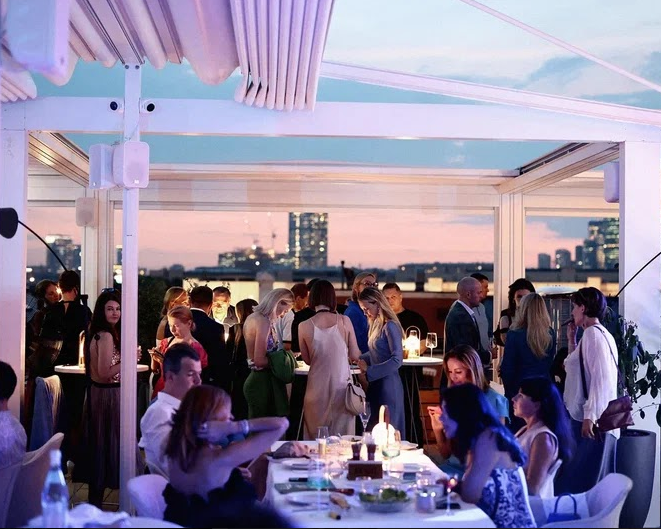 Панорамная веранда ресторана высокой кухни Peach
The presentation of the new issue of Robb Report took place on the panoramic veranda of the Peach gourmet restaurant. The cover of this issue features Emin Agalarov—entrepreneur, founder of Restaurants by Emin Agalarov (with more than 60 projects in Moscow, St. Petersburg, and Azerbaijan), First Vice President of the Crocus Group, and President of ZHARA Media Holding.
Andrey Zolotov, the project's Editor-in-Chief, joined Emin Agalarov to present the new issue and discuss the construction of the Sea Breeze Resort on the shores of the Caspian Sea, the prospects for the restaurant business in this country, Mr. Agalarov's special approach to building fitness centers, and much more.
Guests of the event included Alla Mikheeva, Polina Askeri, Irina Chaikovskaya, Samira Mustafayeva, Olesya Sudzilovskaya, Anfisa Chekhova, Katya Dobryakova, Yulia Savicheva, Konstantin Andrikopoulos, Milana Pich, Zhenya Ershov, Sasha Orlov, Anna Russka, Alexander Stekolnikov, Olympiad Teterich, and other celebrities.
Independent Media on Telegram: be the first to know