Robb Report in July: Views of the City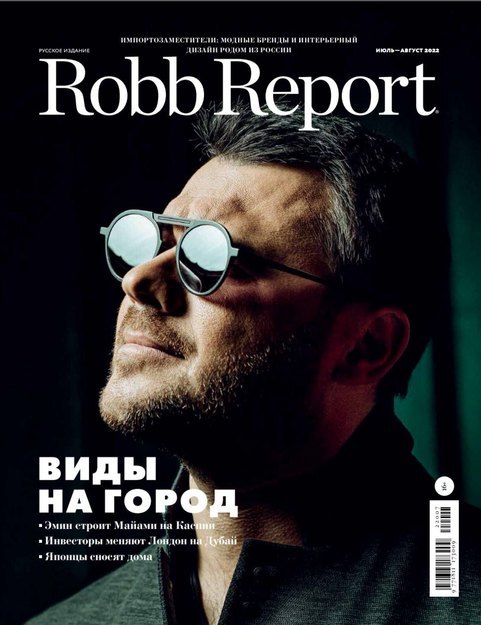 The cover of this issue features singer, musician and businessman Emin Agalarov, who is building his own resort town on the shores of the Caspian Sea.
Also in this issue:
The Russian fashion designers who will stand out after foreign companies leave the market.
John Lennon frames, aviators and more: how the glasses we all love so much came into being.
Russians and the latest developments in the global luxury real estate market.
Independent Media on Telegram: be the first to know