Corporate Communications Directors and a Top 25 Industry Specialist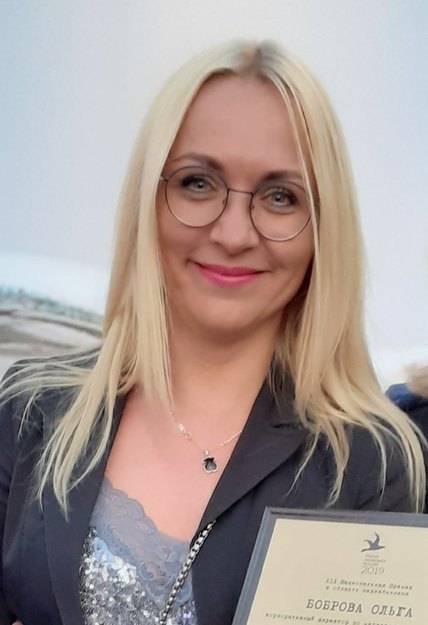 Olga Bobrova, Independent Media Corporate Marketing Director, was named one of the Top 3 Corporate Communications Directors in Russia in the Media category. Top-comm 2022, the Ninth National Rating of Directors of Corporate Communications and Corporate Relations Departments, was presented by the Association of Communications and Corporate Media Directors of Russia (AKMR).
Ms. Bobrova was also named one of the Top 25 directors of corporate communications and corporate relations departments in Russia.
Top-comm is a professional rating organized by AKMR. Its primary mission is to identify and publicly recognize the best professionals in the industry.
Independent Media on Telegram: be the first to know