Staff Appointment at Robb Report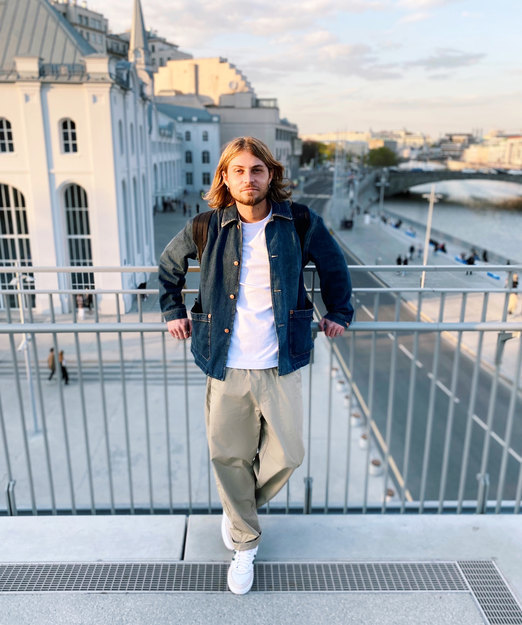 Independent Media announces a staffing change at a Robb Report project. Alexey Borodachev-Arkhipov has joined the brand's team as Fashion Department Director.
Prior to his new posting, Mr. Borodachev-Arkhipov worked for more than four years as an editor, and later as the senior editor of the Esquire fashion department. After its rebranding in May, that project was renamed The Rules of Life. In addition to his new role as the Director of the Robb Report Fashion Department, Mr. Borodachev-Arkhipov continues working with The Rules of Life.
Independent Media on Telegram: be the first to know