Life in Motion: Grazia and TG Seasons Host Exhibition Project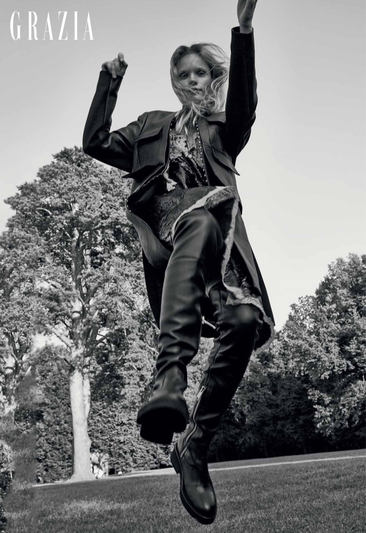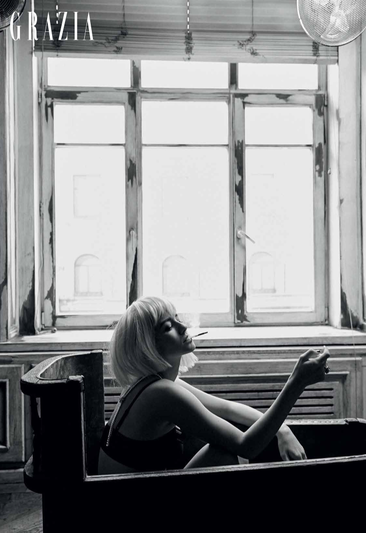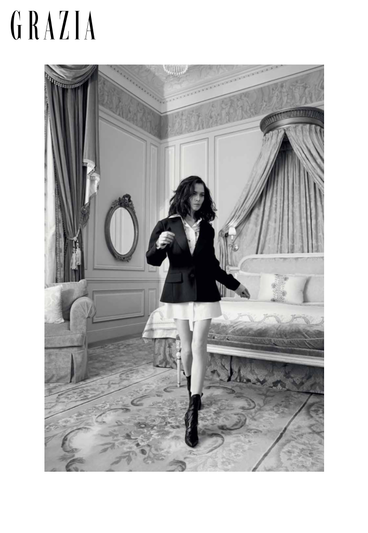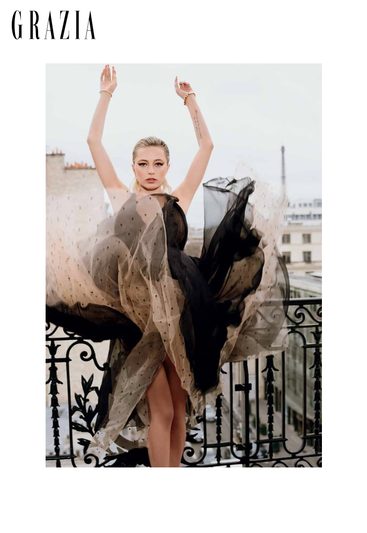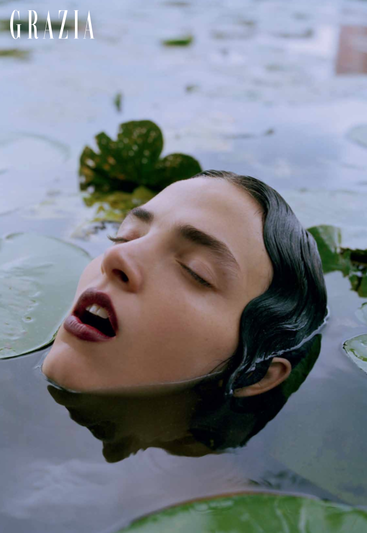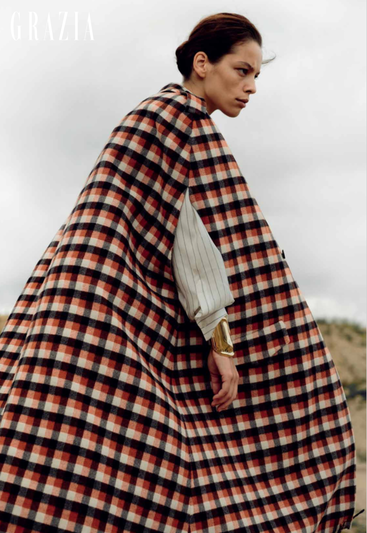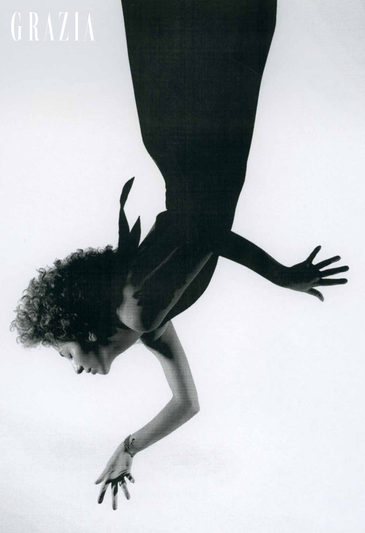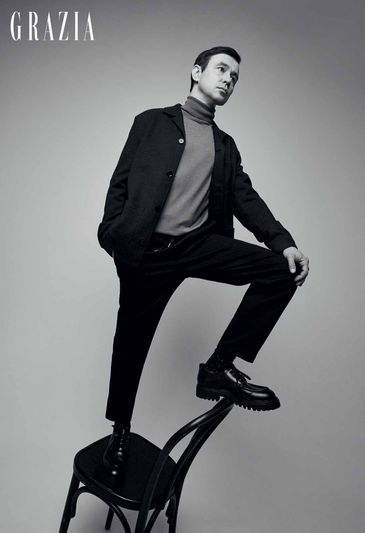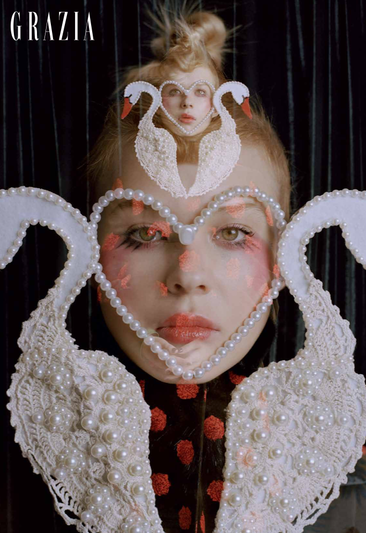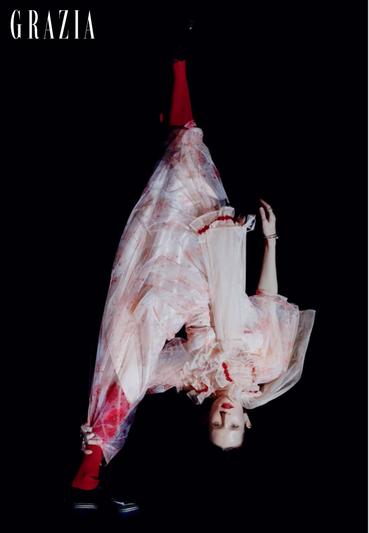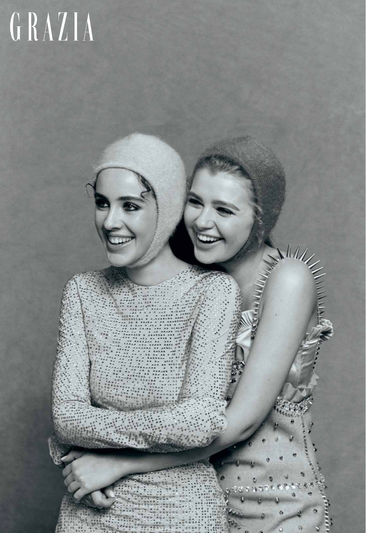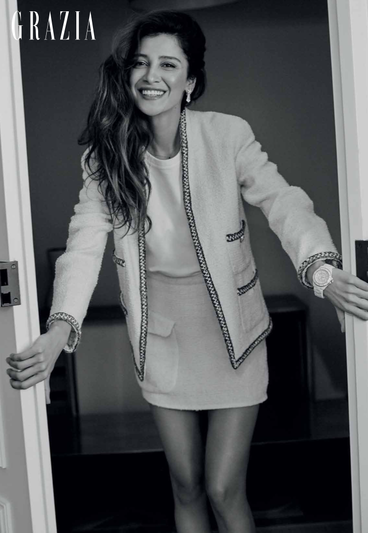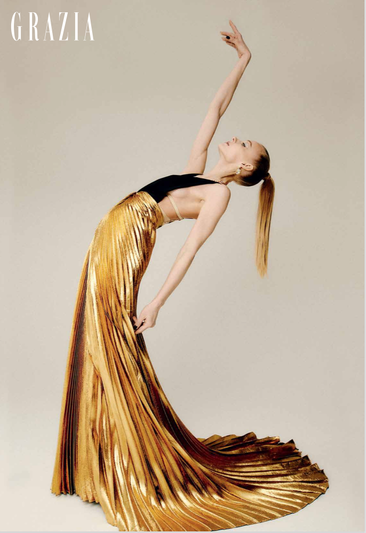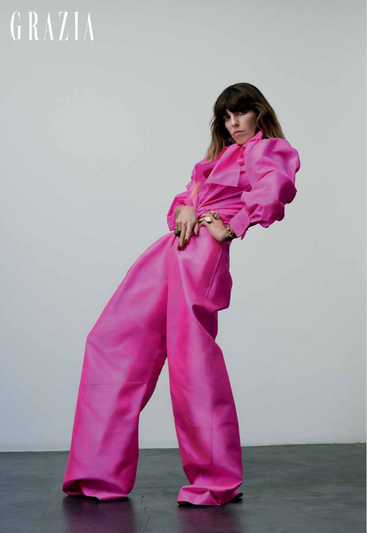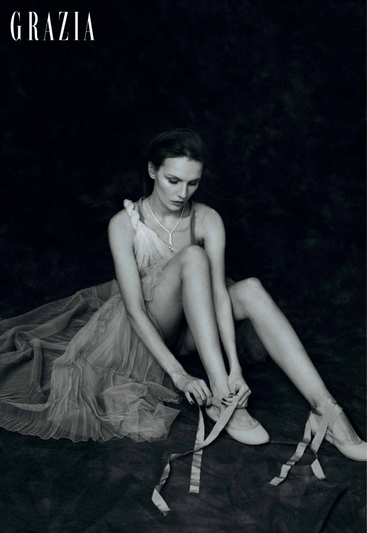 The Grazia exhibition project, Life in Motion, opened at TG Seasons in Moscow. The images from the Grazia shoot, that go beyond the usual celebrity photos, are on view at Okhotny Ryad.
The project features such famous women as Svetlana Khodchenkova, Yulia Peresild, Ravshana Kurkova, Maria Fomina, Irina Starshenbaum, Alena Mikhailova, Sofia Ernst, Polina Oganicheva and many other stars and models. The exhibition will run until July 10, 2022.
Independent Media on Telegram: be the first to know