Celebrities Congratulated VOICE (Cosmopolitan) on Its Birthday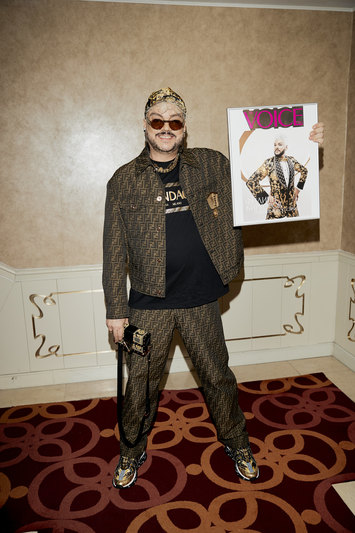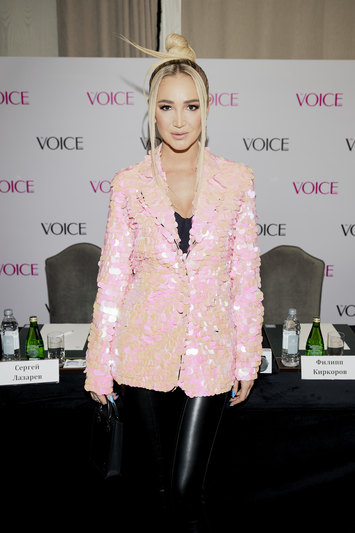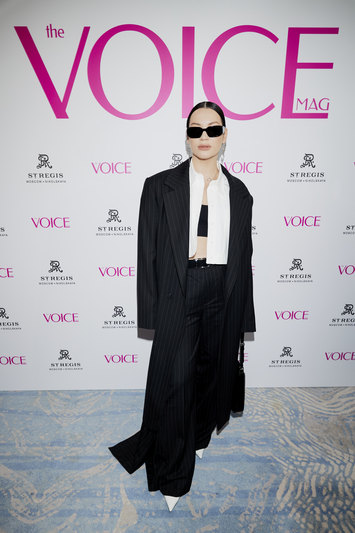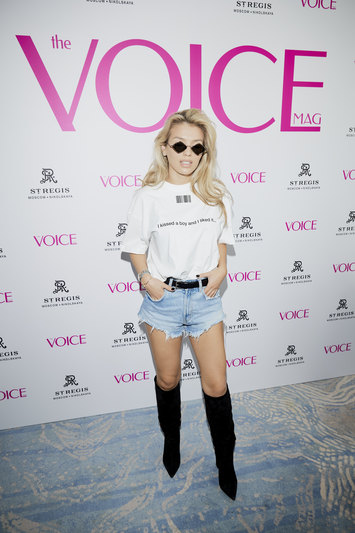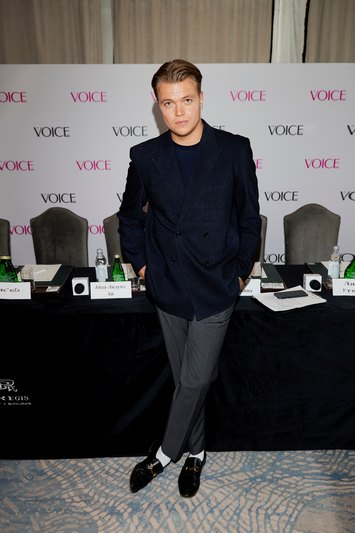 Никита Мартынов, PR-директор VOICE (Cosmopolitan)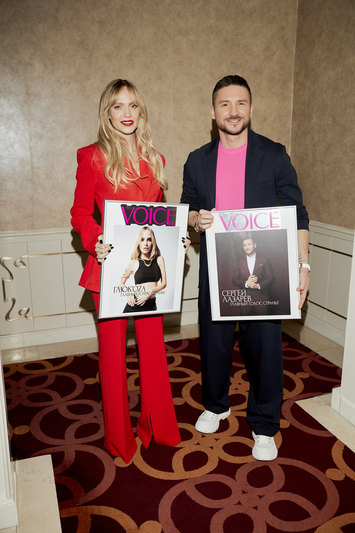 Наталья Ионова и Сергей Лазарев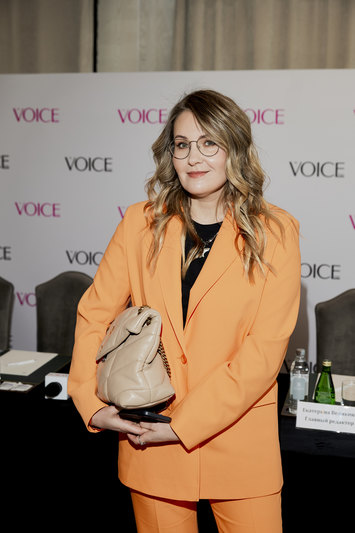 Екатерина Великина, главный редактор VOICE (Cosmopolitan)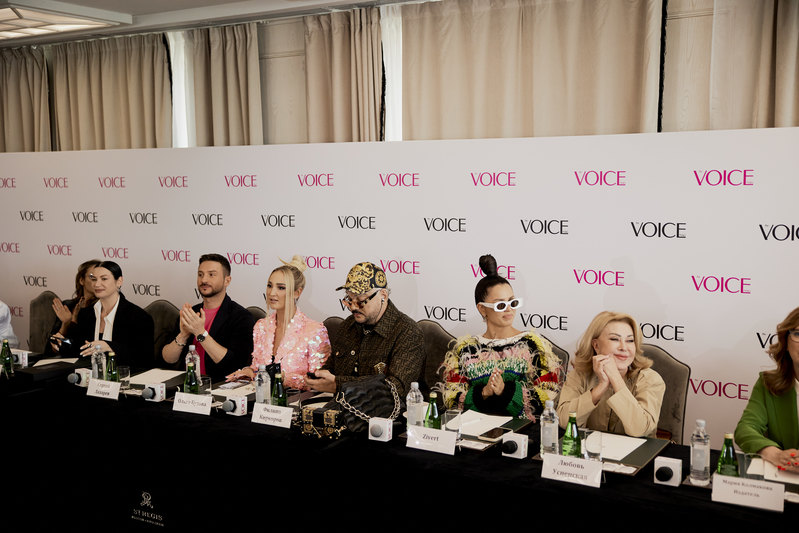 On May 24, VOICE (Cosmopolitan) held a press conference devoted to the brand's new name on the rooftop of the St. Regis Moscow Nikolskaya Hotel.
Philipp Kirkorov, Olga Buzova, Sergey Lazarev, Lusia Chebotina, Lyasan Utiasheva, Ida Galich and other stars were on hand to congratulate the brand and the team.
A warm and friendly atmosphere marked the occasion as guests recalled with pleasure the experience of working with Cosmopolitan and wishing VOICE success and new triumphs.
VOICE is a new project from the team of Cosmopolitan, the No. 1 women's multimedia brand in Russia that, in its 28 years on the market, has become the most significant voice in the support and defense of women.
Independent Media on Telegram: be the first to know